The terms cryptocurrency and blockchain have gained prominence in the last few years, yet only a few people truly understand them. Other related aspects, such as white paper and smart contracts, make the cryptocurrency world seem even more complicated.
Digital assets and blockchain are not as difficult as they may sound, however; all that is required is information presented in a simple manner to digest. With the information that we supply, you no longer have to worry about such concepts as Bitcoin mining and forks. We explain each of these in a way that anybody can understand and make you see the potential benefits you can reap if you are in the know.
As fascinating as blockchain and cryptocurrencies are, they move at lightning speed. The technology advances at a rapid pace, new exchanges pop up, and the latest scams are doing the rounds. That is why you need to stay up to date. You do not have to worry about scouring several sources to find out about everything that is going on; we do the hard work for you.
After the acquisition of Long Blockchain in April 2021 our team has been laser focused on developing tools to help every day Australians. Blockchain is complex but with our expert knowledge we can easily distill it down and create services that will simplify it.
Consider us your one-stop source for everything cryptocurrency- and blockchain-related. The best part about our information is that anybody can understand and apply it.
---
Industry Experts
Meet Our Team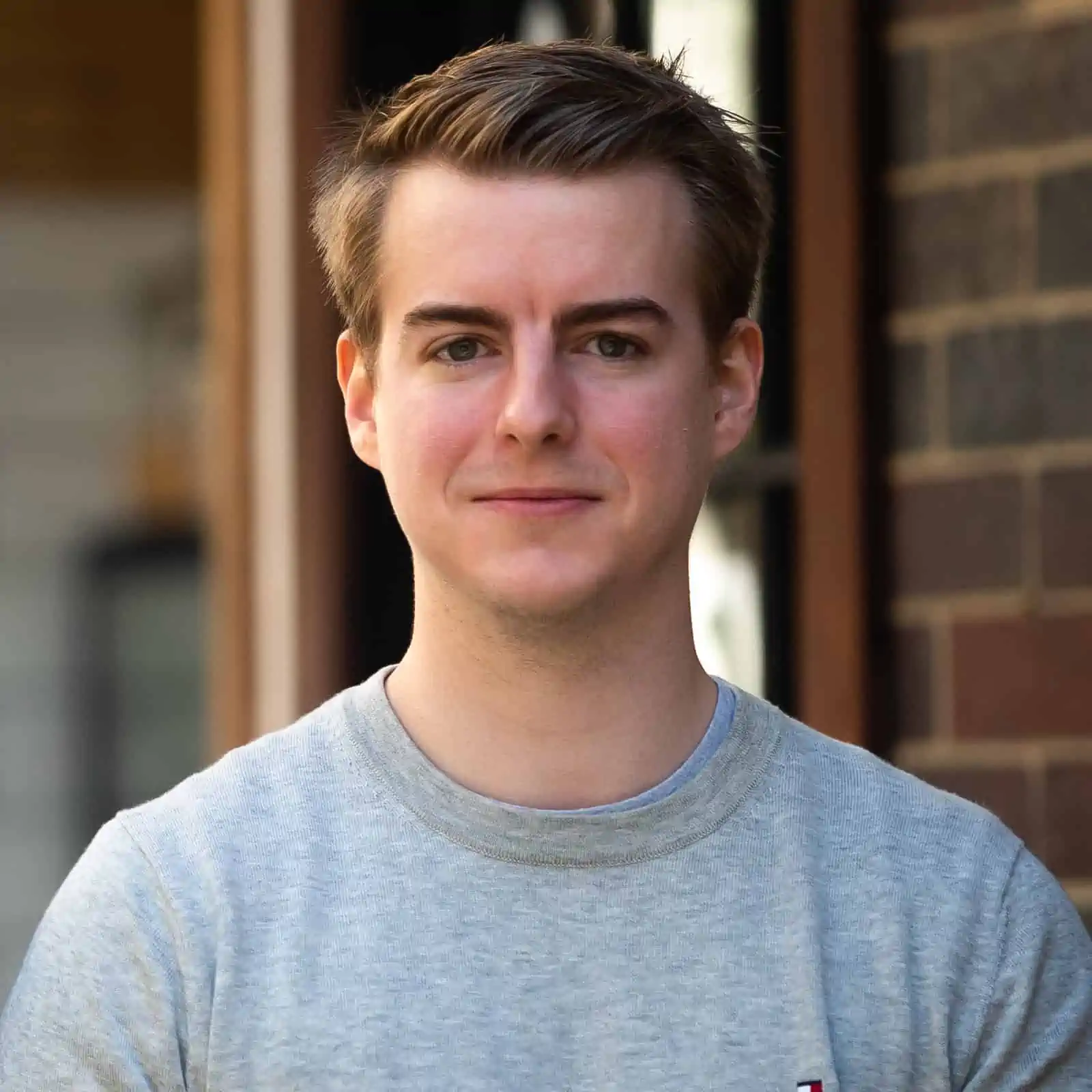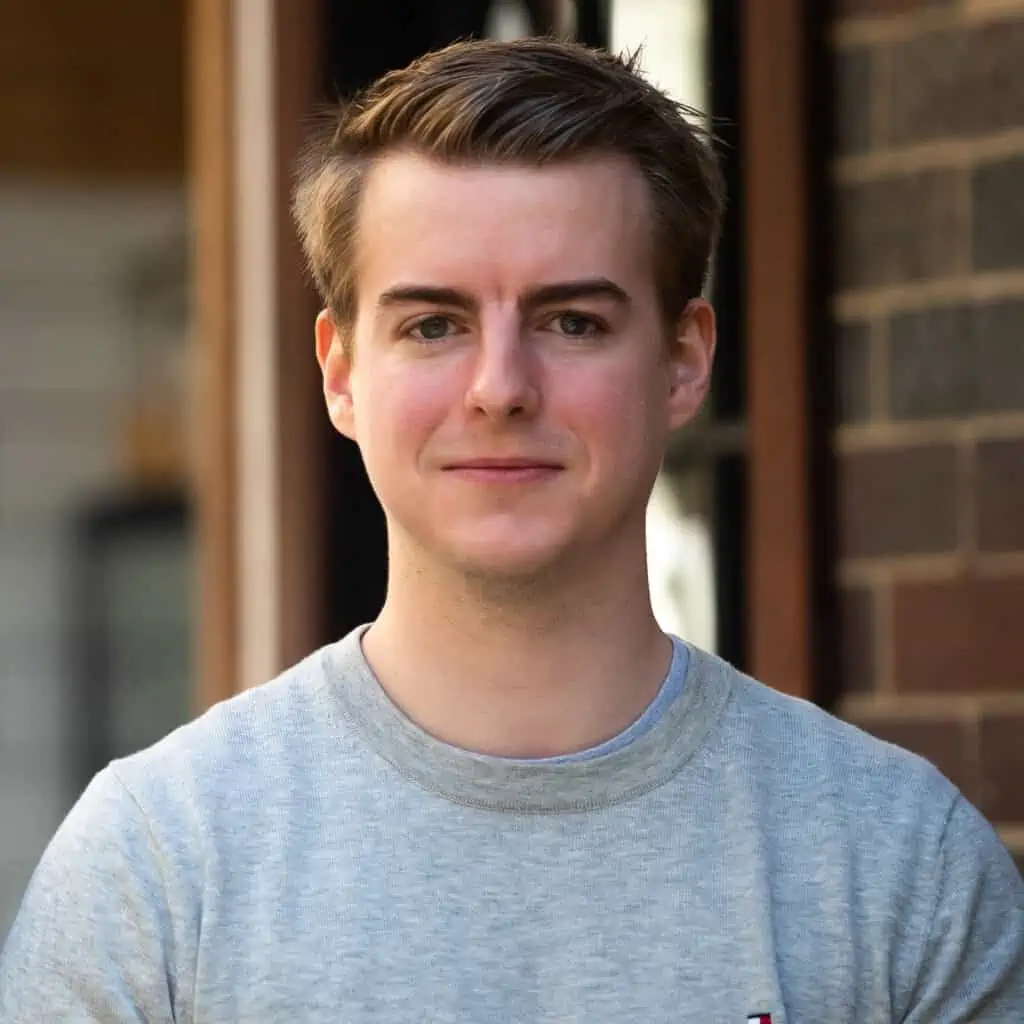 Adam Morris
Co-Founder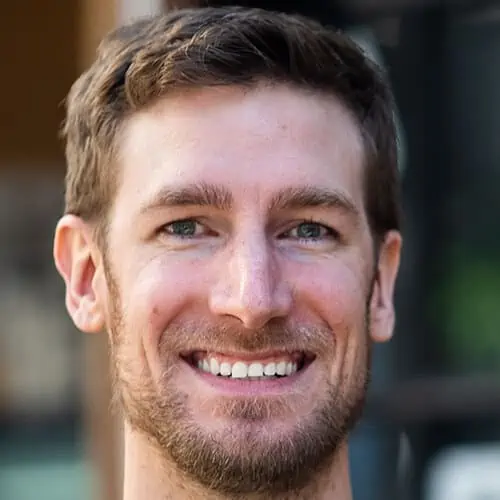 Tom DS
Co-Founder

Martin Parks
Lead Editor